A cutting-edge communication platform
We strive to provide innovative and effective communication solutions to connect with audiences. The Chat app platform empowers individuals, businesses and institutions to launch targeted SMS campaigns, and provides the chance to have multiple phone numbers and assign different roles to members for the same number.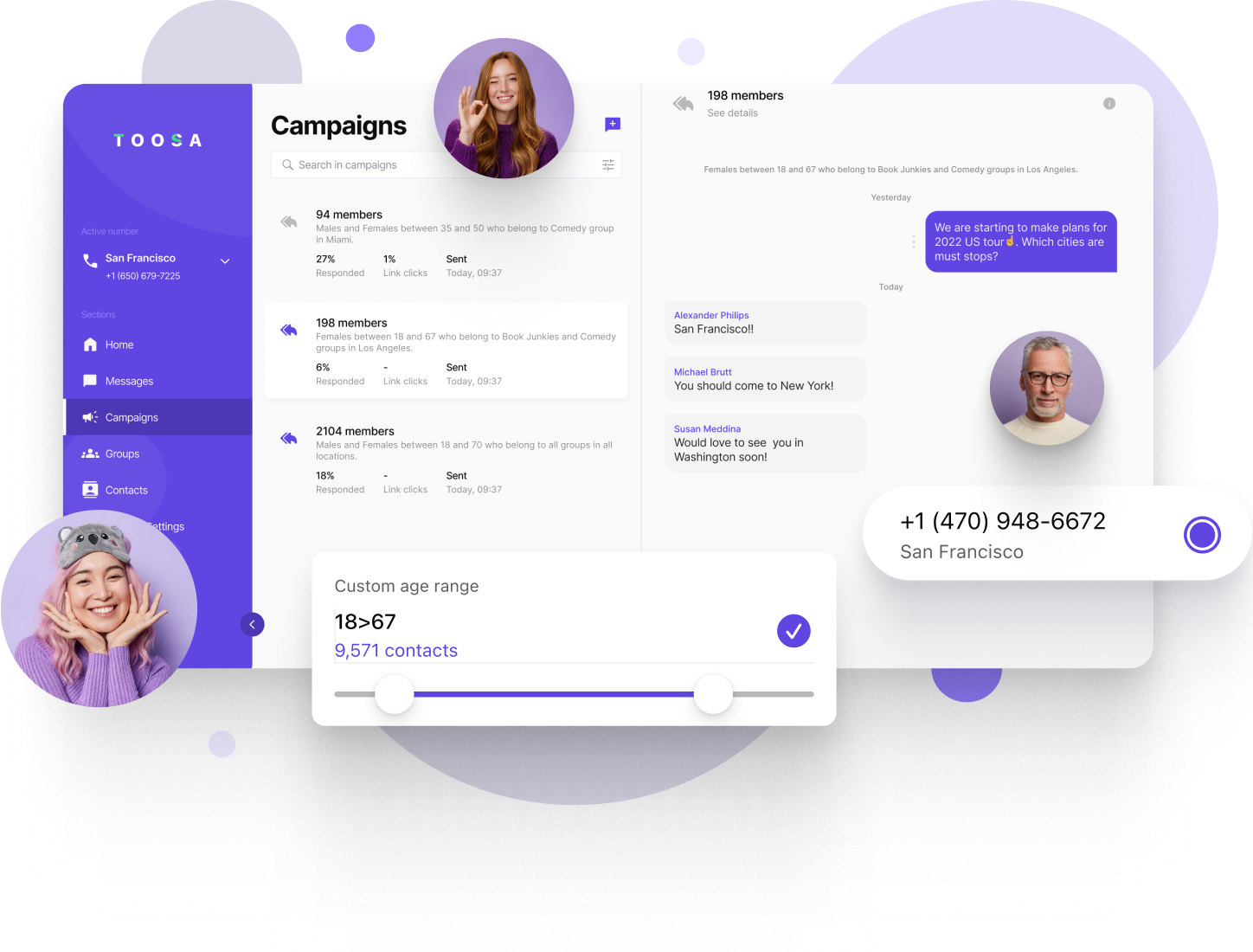 Features that make your work easier
Ready to take your communication to the next level? Discover how easy it is to connect with targeted audiences and achieve exceptional open rates.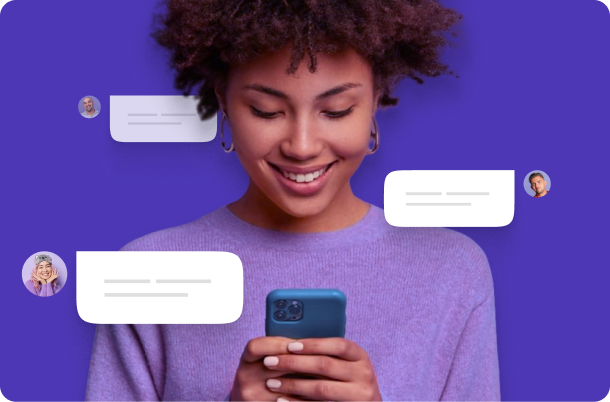 Mass Texting
Effortlessly deliver text messages to vast audiences, achieving your objectives with exceptional open rates.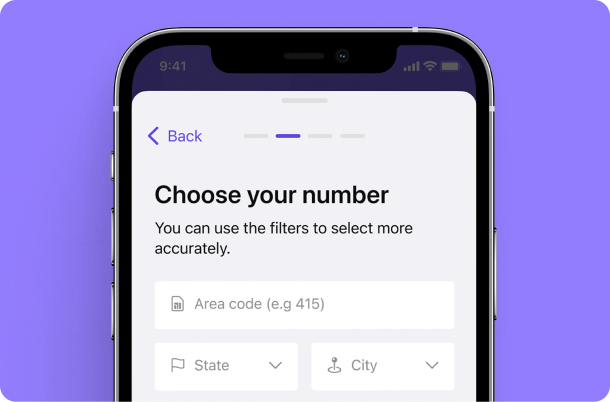 Multiple Phone Numbers
Manage and use multiple phone numbers for your communication needs.
1:1 Messaging
Chat privately with people you know to make it feel more personal.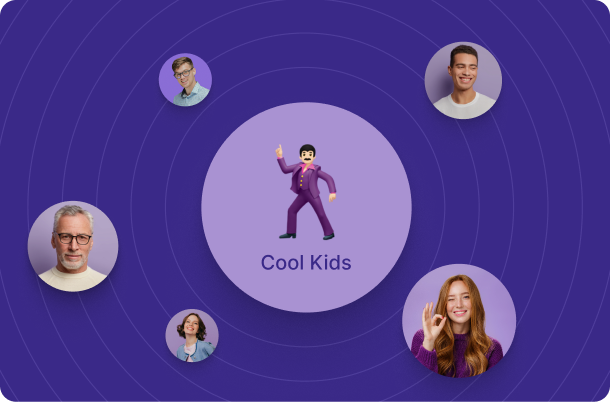 Groups
Group and segment your contacts to communicate with them effectively by sending targeted personalized messages.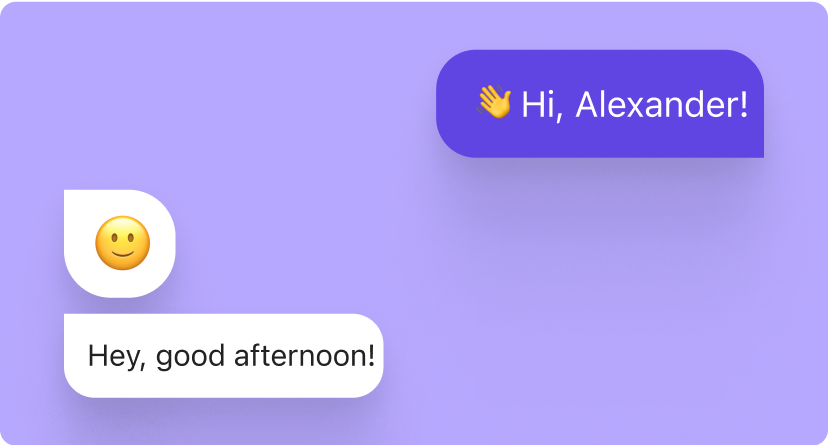 Why we love SMS for communication
Higher open rates than email.
Solutions made for you
Ready to take your communication to the next level?
Discover how to reach to your fans, followers and customers easily and get more responses
Influencers & digital marketers
Campaign analytics
Run and track influencer campaign success in real-time with Toosa Chat App's analytics!
Efficient communication
Simplify communication with targeted groups of followers using Toosa Chat App's segmentation and group creation features.
Personalized marketing
Personalize and target SMS campaigns to specific audience segments with Toosa Chat App - perfect for influencer marketing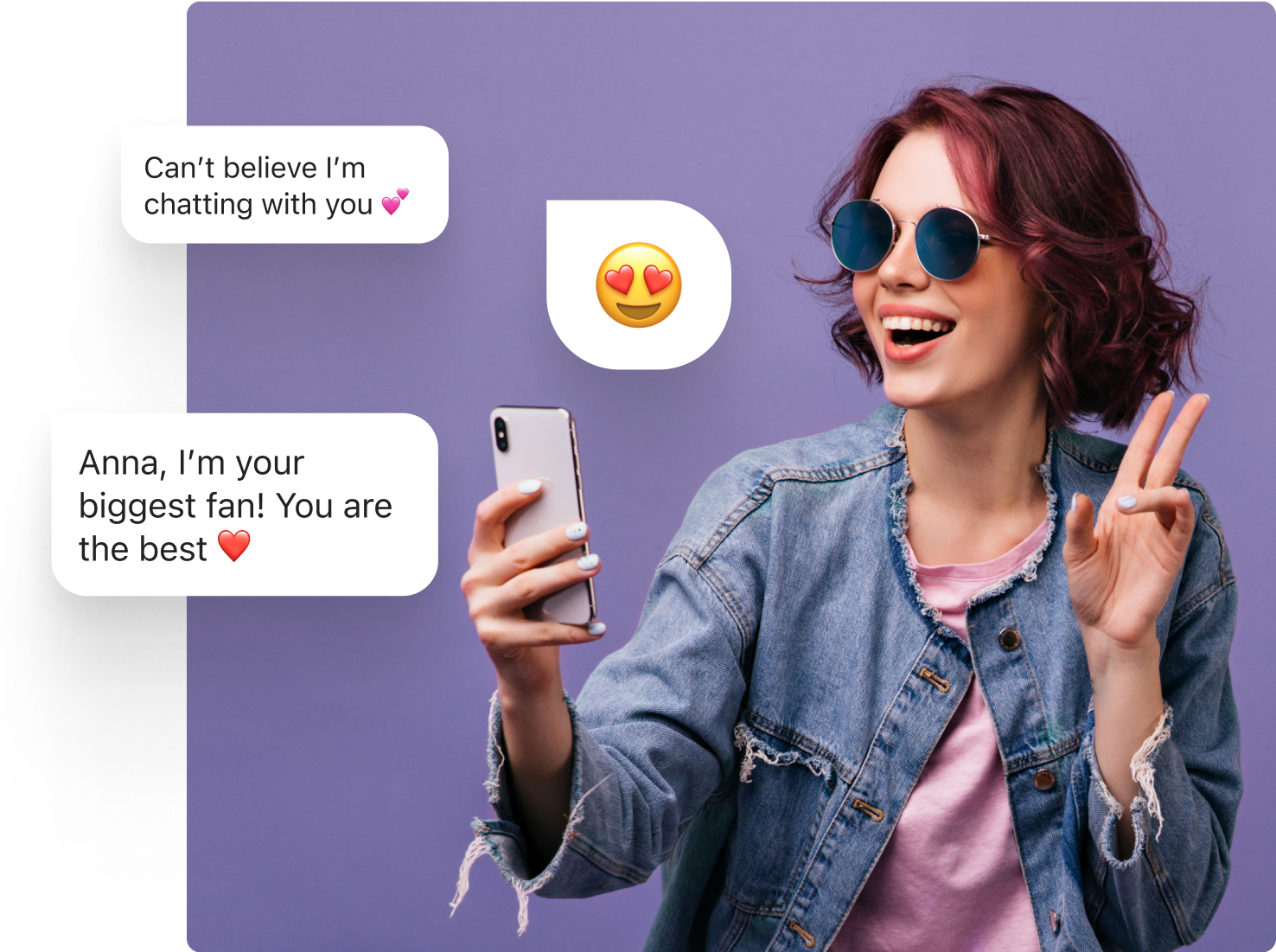 Business & enterprises
Sales & Marketing Campaigns
Toosa Chat App enables you to run effective SMS campaigns with high open rates.
Customer engagement
Enhance your customer experience with Toosa Chat App! Build personal connections by engaging in one-on-one conversations
Lead generation
Generate leads with Toosa Chat App! Filter, segment and group your contacts for better results.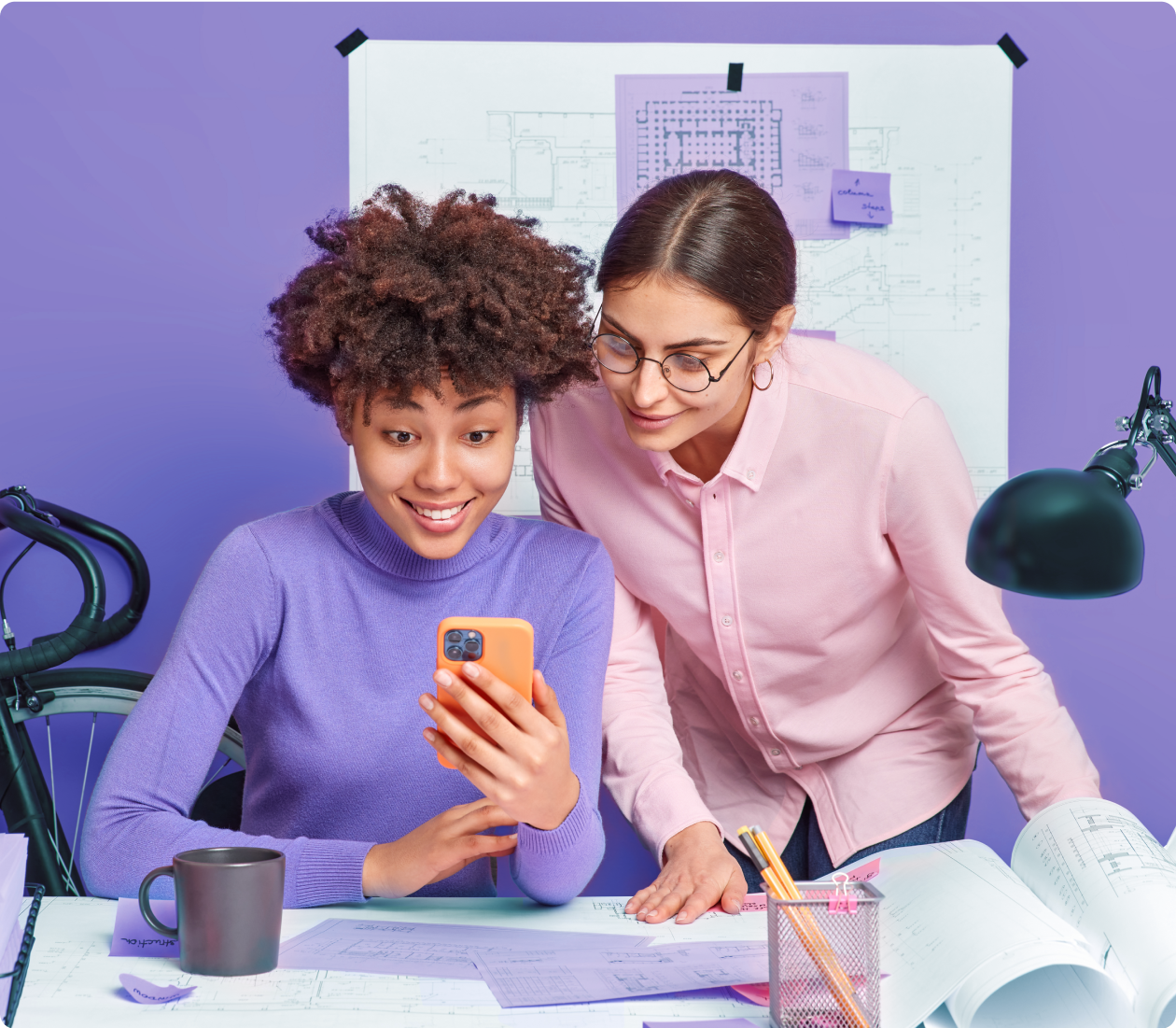 Effortlessly organize messages with smart cluster
Toosa smart cluster tool analyzes the responses to campaign messages, identifies patterns and similarities in answers and groups them accordingly. This helps to reduce redundancy and improve the efficiency by providing a streamlined view of similar responses.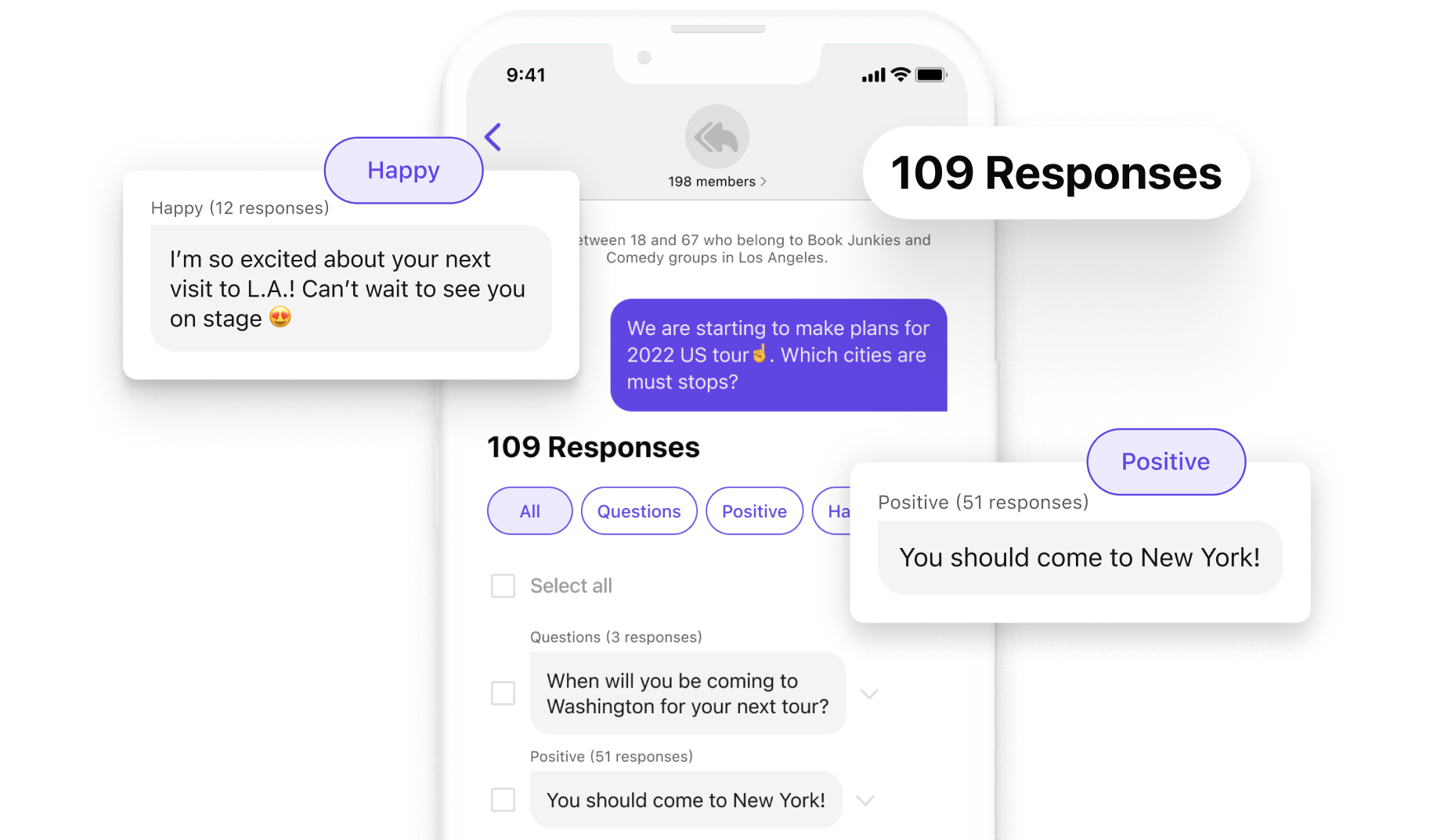 Integrations
Get the best user experience with Toosa Chat App - it integrates and syncs with key platforms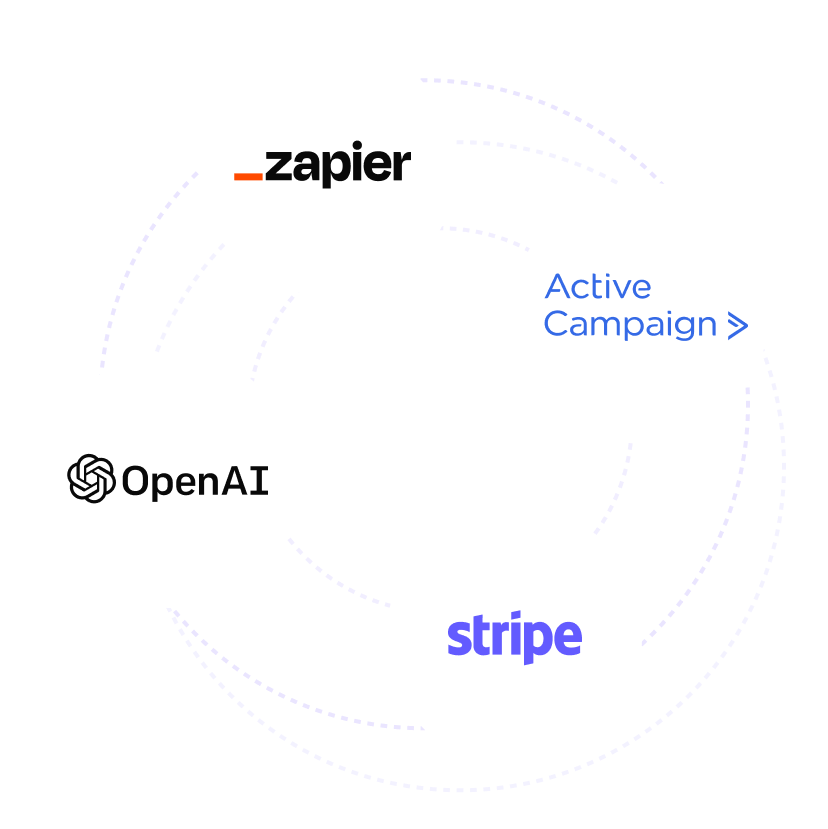 Pricing & plans
Save up to 30% buying on the web
Social Search Engine
Have you tried Toosa Social Search Engine yet?
Find relevant content quickly and easily with Toosa Social Search Engine! Index and analyze videos on social media platforms like YouTube to search for specific terms or phrases.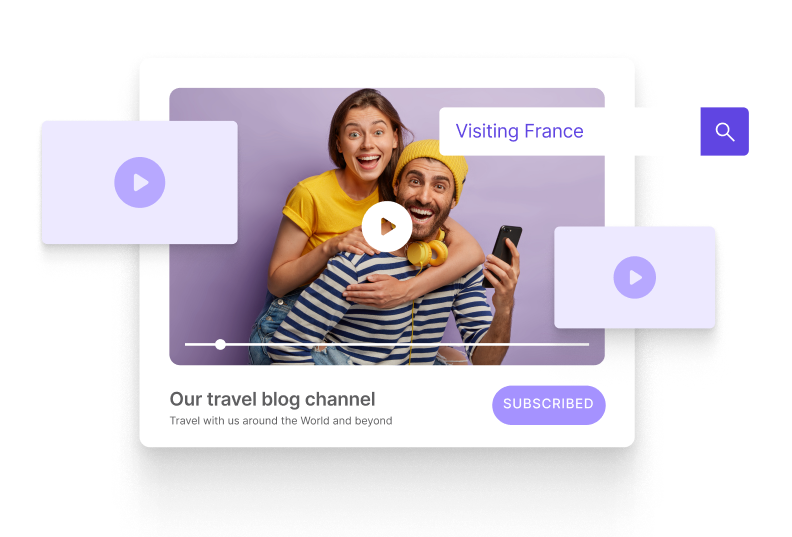 Are you ready to join the communication revolution?